WEBSITE PERSONNEL STRUCTURE
REAL WORLD RESULTS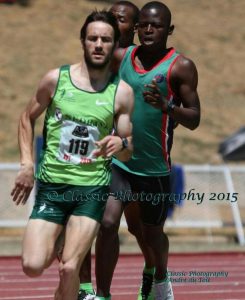 Deon Botha, leading, one of our group.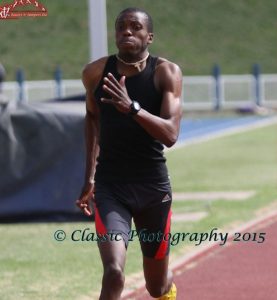 Another of the training group, Stix Tsotetsi.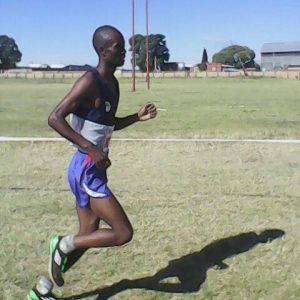 Neo Ncube, another of the Harries Training Group.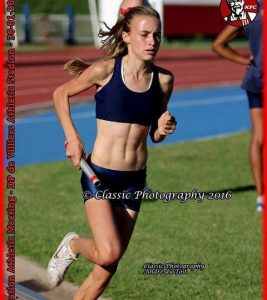 Nicole Louw, a great prospect for the future of SA middle distance running.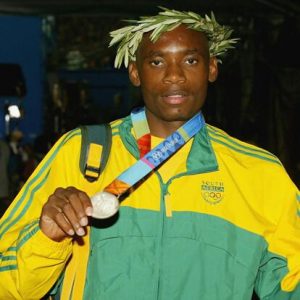 Mbulaeni Mulaudzi 2004 Olympic Games silver medallist in the 800m
Christiaan Schultz, now studing at UJ, one of our Disabled T44 runners. Now coached by Morne Nagel.
"My Littlies"
ALL ARTICLES
Progressive South African Records for Middle & Long Distance Events in pdf format. Click Here to Download this pdf. Click Here to Download [...]
" Perhaps my best years are gone, but
I wouldn't want them back…..
Not with the fire in me now"
Samuel Beckett (1906 – 1989)