TRAINING
ENDURAMAX TRAINING GROUP
The Enduramax Training Group is a small band of provincial standard middle and long distance runners who compete on the track, over cross country and on the road…Read More…
ENDURAKIDZ TRAINING GROUP
EnduraKidz is a group of enthusiastic youngsters who train with Ian Harries at Driehoek High School every Monday, Wednesday and Friday either from 4.00pm to 5.00pm or from 5.00pm to 6.00pm….Read More…
PERSONALISED TRAINING PROGRAMMES
This is a programming service for runners from outside of Vanderbijlpark who want to be guided in the layout and structure of their day to day, month to month training programme…Read More…
WEBSITE PERSONNEL STRUCTURE
PRESENT AND PAST ATHLETES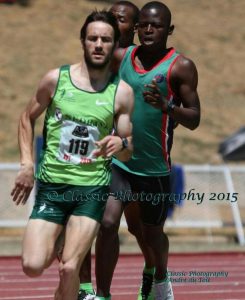 Deon Botha, leading, one of our group.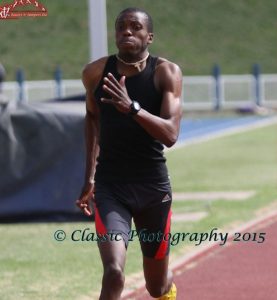 Another of the training group, Stix Tsotetsi.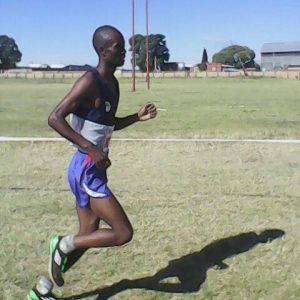 Neo Ncube, another of the Harries Training Group.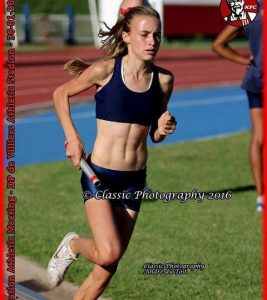 Nicole Louw, a great prospect for the future of SA middle distance running.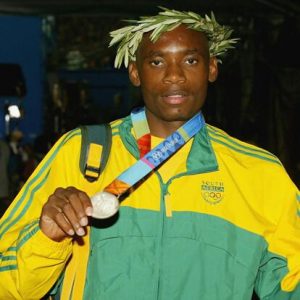 Mbulaeni Mulaudzi 2004 Olympic Games silver medallist in the 800m
Christiaan Schultz, now studing at UJ, one of our Disabled T44 runners. Now coached by Morne Nagel.
"My Littlies"
ALL ARTICLES
Coffee and the Endurance Runner. Click Here to Download this pdf. Click Here to Download this pdf.
" Perhaps my best years are gone, but
I wouldn't want them back…..
Not with the fire in me now"
Samuel Beckett (1906 – 1989)